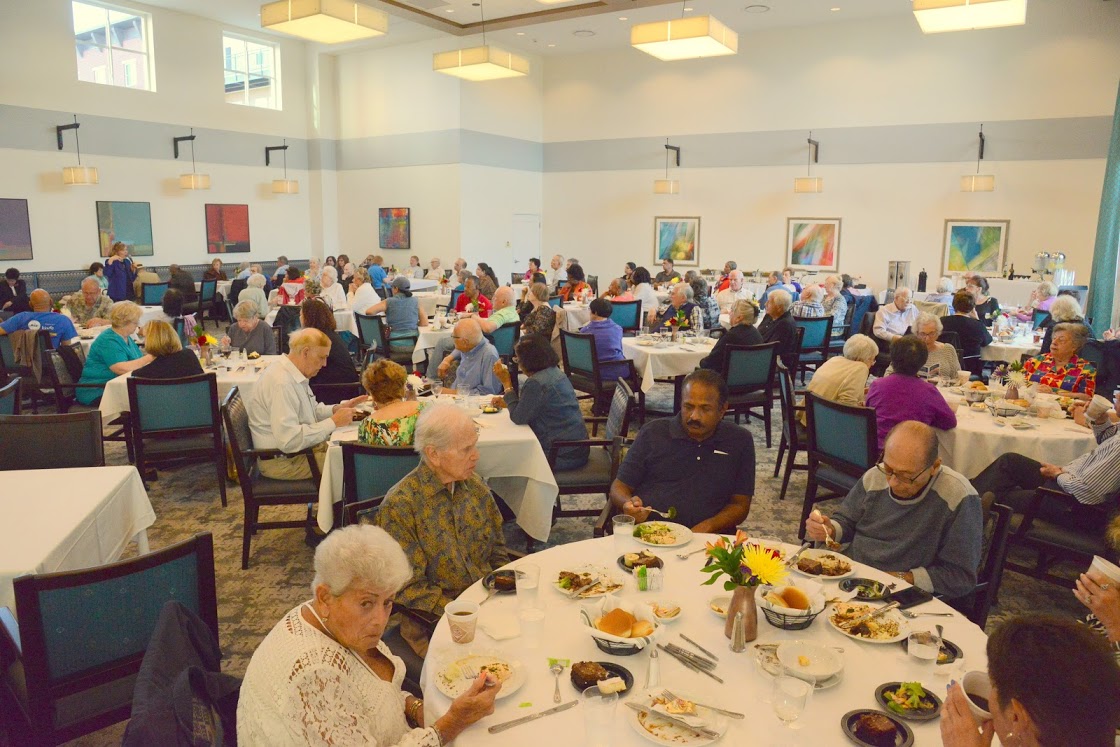 The Carrington at Lincolnwood recently hosted several educational events for professional audiences and prospective residents and their families, offering facts about care options for assisted living and memory care. The programming was designed to help attendees and their families be prepared, protected, and best equipped to determine the right fit in communities and services.
The guest speaker for the events was Dr. Joan Roche, Ph.D., RN, GCNS-BC, a Board Certified Clinical Nurse Specialist in Gerontological Nursing. 
Dr. Roche covered a wide range of topics during the presentations, including:
• Major factors to consider when evaluating assisted living and memory care communities and services 
• Assisted living and memory care – dispelling the myths and misconceptions 
• How to determine the most appropriate care and support option 
• How "memory care" assisted living differs from traditional assisted living 
• A guide to understanding the various stages of Alzheimer's disease and the major benefits of specialized memory care assisted living environments for those with cognitive impairment 
• Understanding the various assisted living and memory care pricing models 
• A comparison of assisted living costs to living at home 
• Little known ways to make needed care more affordable, including a Veterans Affairs pension ranging between $1,176 and $2,169 per month that veterans and their surviving spouse may be eligible for 
If you'd like to visit with a representative from The Carrington at Lincolnwood to learn more about the tips and recommendations shared in this presentation to help with your decision making, please contact us at 847-973-6262.