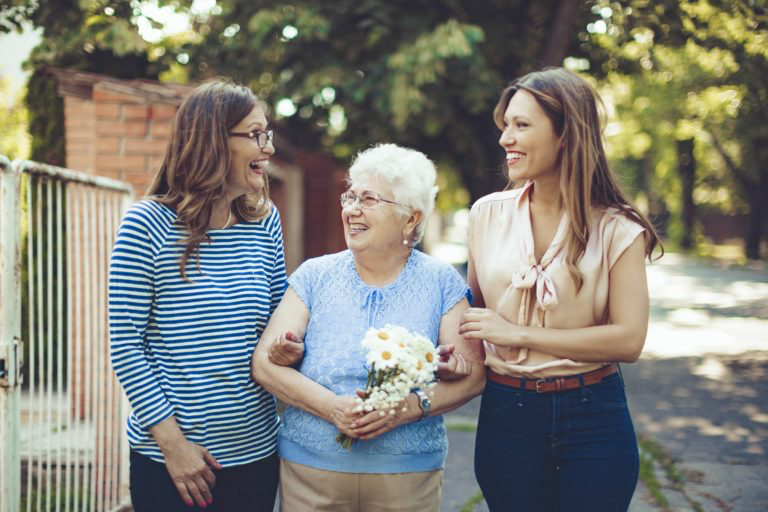 Caregiving is an important role when it comes to your parent's emotional or physical needs, which is why it's important to recognize the roles each sibling and other family members will take on.
While it would be ideal for everyone to take part in caregiving for Mom, that's not always possible.
To learn about options you can take if your siblings can't take on their share of responsibilities, CLICK HERE.