Senior Living Community
Retirement Lifestyle Workbook
You are Moments from Receiving Your Guide to Senior Living
These days, there is no shortage of retirement communities – or of senior living lifestyles from which to choose.  When making a decision this essential to your future, it's necessary to have all the information you need right in front of you.  The Carrington at Lincolnwood has created an interactive workbook that provides insights and perspectives into finding the senior living community that's right for you. This helpful guide offers. . .
Tips on comparing senior living communities and lifestyles.
Insights on services, amenities and care levels – what you need to consider.
Questions that will help you determine which community is right for you or your loved one.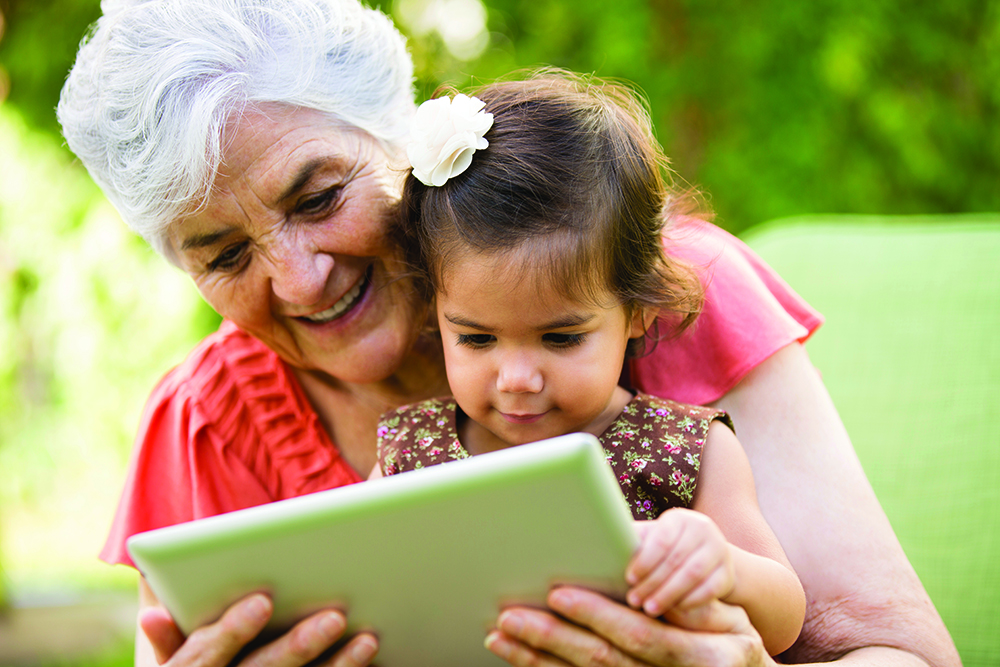 Simply complete this form to receive your copy of the Insider's Guide to Senior Living Communities.
(All fields required)