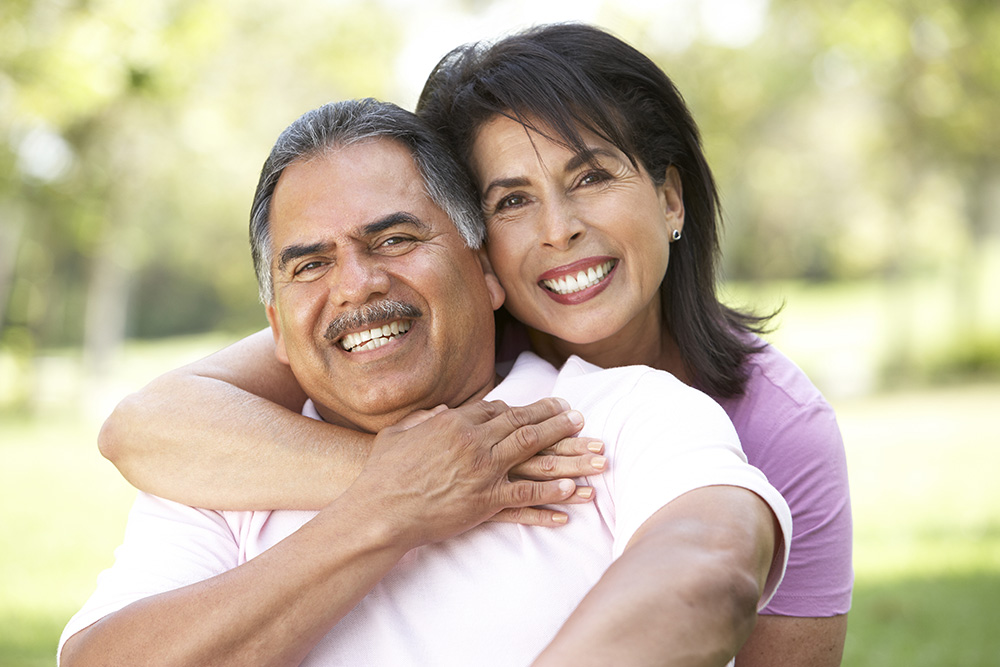 A Retirement Lifestyle Opportunity Like No Other
---
Creating a multi-acre senior living community in the very heart of a highly desirable area like Lincolnwood is a rare opportunity. While only minutes from businesses and shopping, cultural opportunities, houses of worship and medical and professional offices, the landscaped 13-acre, pedestrian-friendly campus of The Carrington at Lincolnwood offers a respite and oasis unto itself. Without question, this is the time and the place for an ideal senior lifestyle that is nearby, and nearly perfect.
We believe positive living helps residents remain as self-reliant as possible, even when health challenges arise. The Carrington's three distinct lifestyle options of Independent Living, Assisted Living and Memory Care were intentionally planned to ease life transitions. All on the same campus, all amongst trusted staff and familiar surroundings, all available should the need for a higher level of service or care ever be necessary.
The complete range of amenities, services, programs and care – nothing short of extraordinary – are available with a simple monthly payment and one-time community fee, so you stay in control of your finances.
Moving Station–
Moving Made Easy®
Working with Moving Station is our gift to you – as a new resident of The Carrington!
It may seem odd, at first glance, to include a company on a listing of The Carrington's team members – until you consider just how important the services of The Carrington's Personal Relocation Manager  is in the scope of making your move smooth and easy!
As exciting as it is to find the ideal senior lifestyle offered by The Carrington, we know that the prospect of actually making the move can be quite overwhelming. That's why The Carrington has partnered with Moving Station, a leading senior relocation company, to streamline the process.  The Carrington has a dedicated Personal Relocation Manager associated with Moving Station to work directly with you to advise you on such things as finding downsizing experts, a real estate agent, a team to pack up your home, movers and more! It's our gift to you, as a new resident of The Carrington.*
While every move is different, your Moving Station Personal Relocation Manager will make the process easier and provide objective guidance, so you can make smart real estate and move-related decisions. Moving Station has helped with more than 40,000 senior relocations. You can be next!
*(Please note that the consulting services provided by Moving Station will be provided at no charge- as our gift to you.  Any out-of-pocket expenses incurred – such as packers, movers, etc, are the responsibility of the resident.)